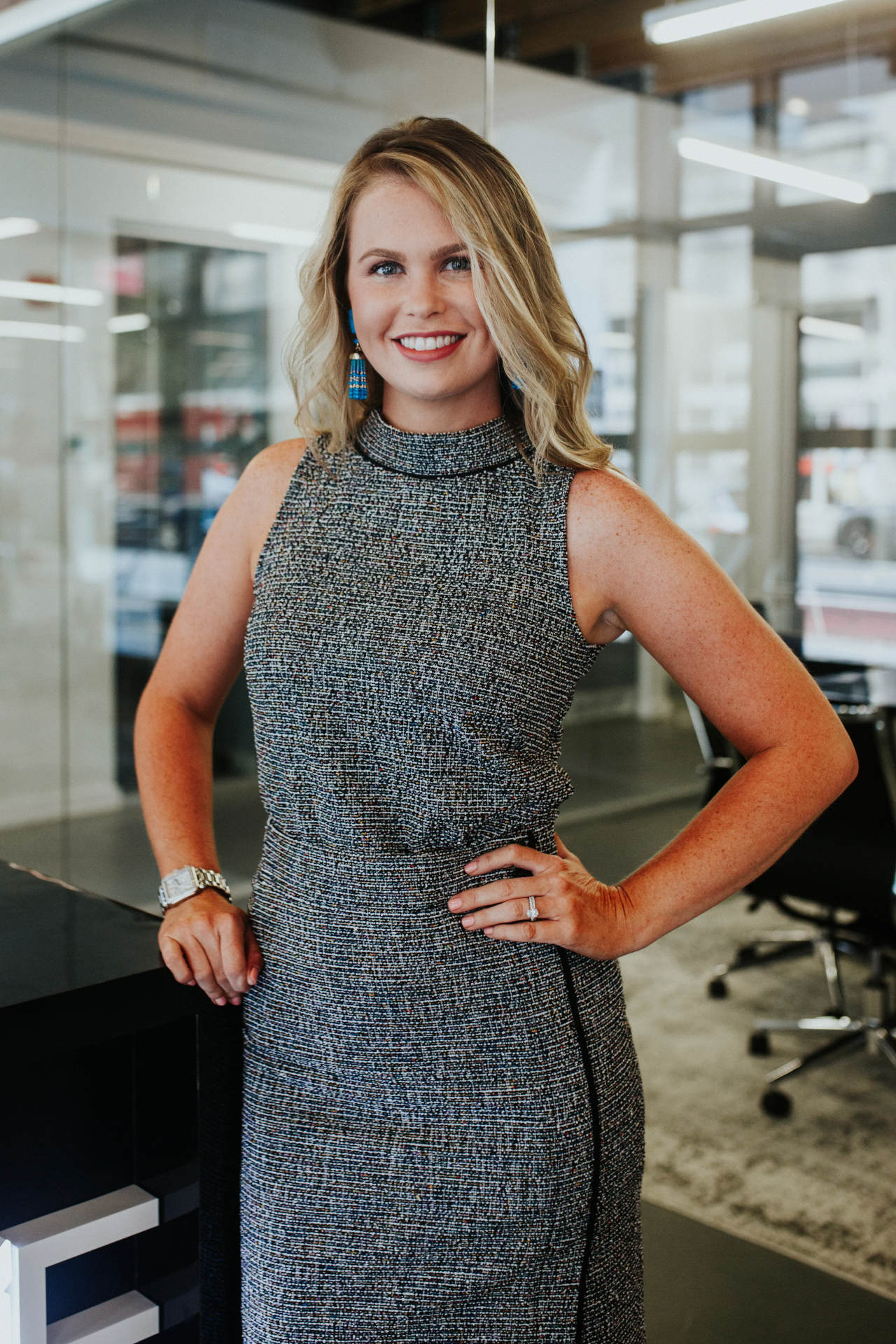 Through her genuine dedication to her clients, Kelly Balmer provides an outstanding level of real estate expertise that ensures both buyers and sellers a positive accomplishment of their real estate goals. Her clients enjoy this outgoing expatriate from England and find that her warm and friendly personality is very present in everything she does.
Kelly understands that buying or selling a home is more than just a transaction, it is a life-changing experience. That is why she takes the time to assess each client's personal needs and provides outstanding individualized service. She takes great pride in the relationships she builds and always works relentlessly on her clients' behalf to help them achieve their goals. From the start of a buyers search or preparation of a sellers home to market, to the review of the contractual components, through to the details of the inspection, and on to the final and important points at closing, Kelly is engaged from initial meeting to final closing and beyond.
Kelly's immediate accessibility, answers to timely questions and trusted counsel makes her invaluable to her clients. As a homeowner and rental investor herself, Kelly readily delivers results that are beyond her clients' expectations and is committed to providing the highest level of expertise and outstanding personal service. As a member of The Mollaan Group of Compass, Kelly ensures that her clients receive exceptional guidance, crucial in depth local market knowledge and a truly elevated, fully engaging real estate experience.
Follow me on social: